PLACE AU FUN ET A LA DÉCOUVERTE, AVEC L'EMBOLDEN ; CE VÉLO EST TAILLÉ POUR LES SENTIERS ET LES SINGLETRACKS.
Points importants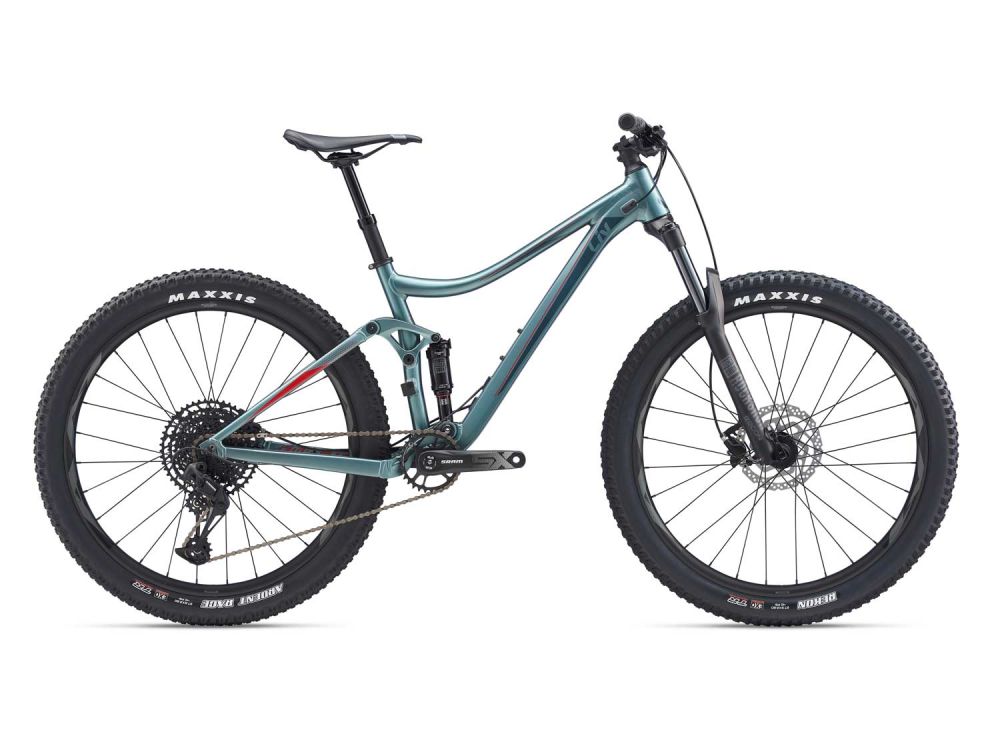 Galerie Photos
Selecting any of the image buttons will open a larger image gallery with image descriptions
Technologies

Aluminium ALUXX
Ce matériau pour cadre extrêmement performant est composé d'un alliage 6061 pour les tubes à aboutement simple afin d'obtenir un kit cadre léger et résistant, adapté à différents types de vélos et styles de pilotage.

Suspension FlexPoint
Une conception éprouvée avec monopivot qui utilise la flexion de la jonction entre les bases arrière et les haubans pour créer un système de suspension léger et robuste, avec un débattement arrière de 120 mm (4,7 pouces).